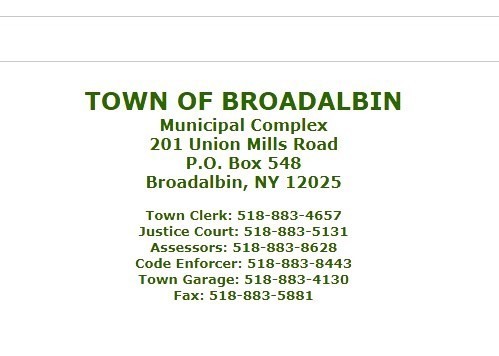 December 16, 2018---
The town of Broadalbin officials have taken some heat lately for an hefty 177 percent increase in taxes. The increase, while no fault of the present board or town Supervisor Sheila Perry — previous administrations adopted unbalanced budgets and did not plan for the future — is a tough pill to swallow for residents. And understandably so.
What most residents do not realize is that the actual impact will be around $100 for the majority of tax bills. We recognize many people are on a fixed income and that $100 to $200 is a lot of money to take from somewhere else, but for the most part, the increase is not enough to likely cause anyone to lose their home.
And while the majority of the residents now recognize why the taxes must be increased, they are equally upset they were not better informed by town officials. At a recent meeting, residents pointed out to town officials how the school district goes out of its way to keep residents informed when working on a budget. Even snow days are relayed to all town residents.
Supervisor Sheila Perry noted that the town now has a new website and it will soon have meeting minutes available and as much town news as possible.
These are all good things being done in the wake of some terrible administrative decisions in the past.
The steps Perry and the board members are taking to try and keep everyone informed and fix the mistakes of past officials are ones in the right direction.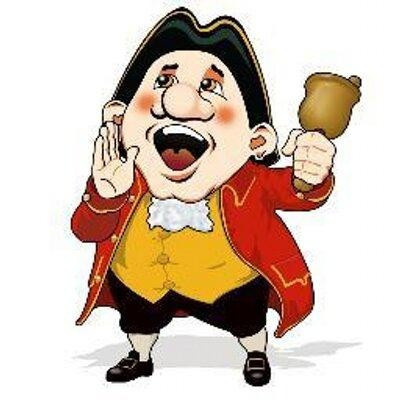 April 1, 2019---
REMINDER: The Town Clerk's Office is now open Wednesdays from 5-7PM from April through September.
April 4, 2019---
The new Transfer Station Stickers for 2019-2020 are available for purchase with a fee of $20, cash or check only. The current stickers are good until June 30, 2019. Please bring your vehicle registration to the office to apply for an application and as always, you must be a Broadalbin resident.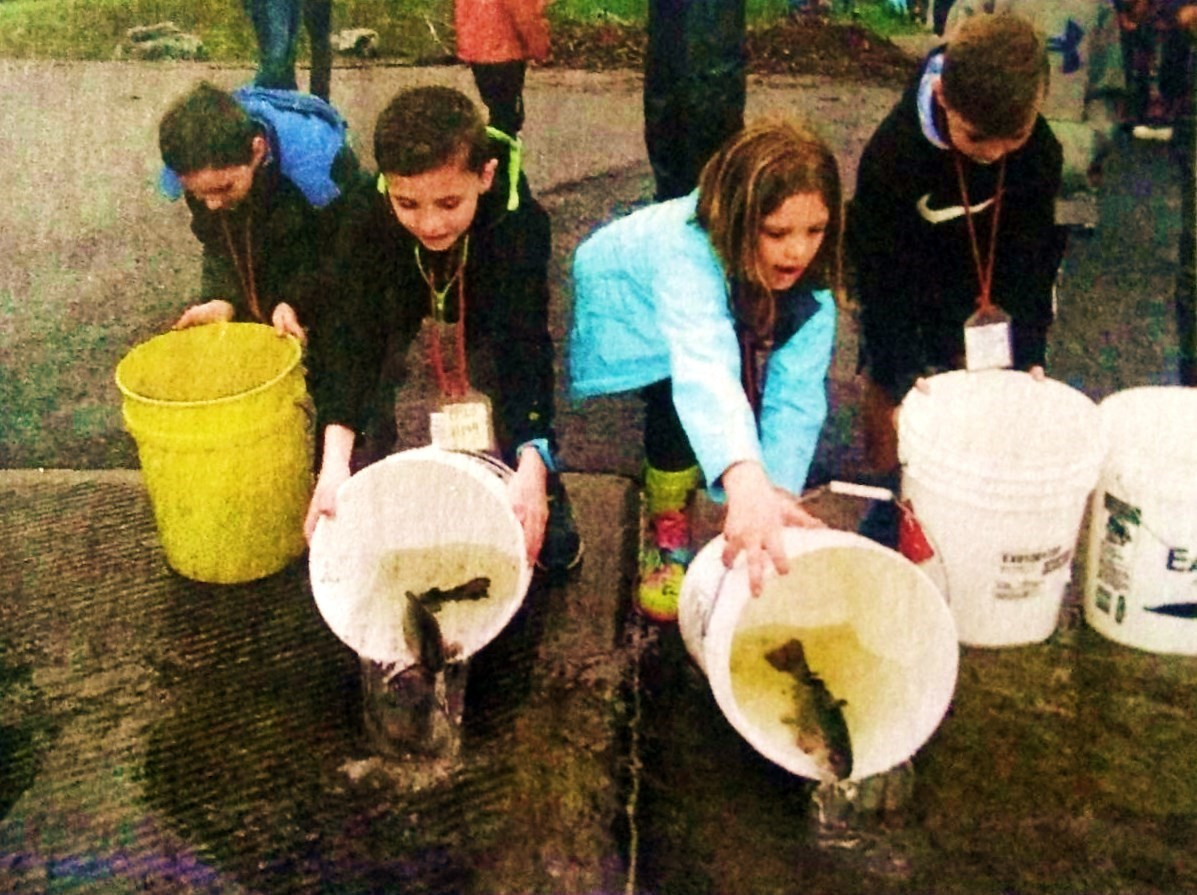 May 30, 2019---
The Great Sacandaga Lake Fisheries Federation stocked 900 adult rainbow and brown trout in the 12"-16" range at the Broadalbin Boat Launch where about 125 second graders from Broadalbin-Perth Elementary School helped with the event. The effort was made possible, in part, through the continued support of the Town of Broadalbin in the form of a monetary contribution.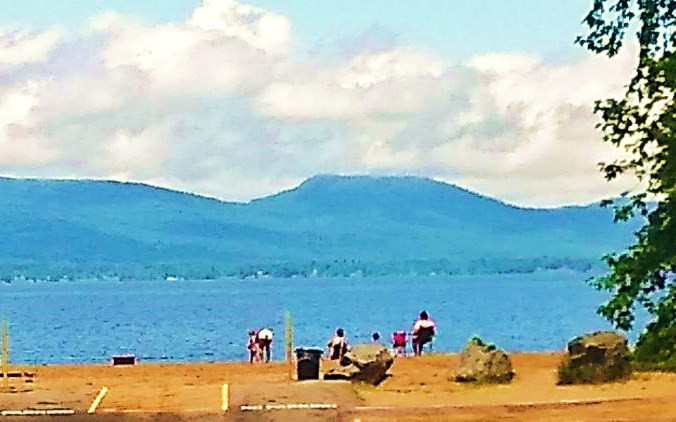 July 1, 2019---
The Town of Broadalbin Beach is open from July 1st to August 31st.
Hours are 11:00 a.m. to 7:00 p.m. every day weather permitting.
A parking fee of $5 per car will be charged, walk-ins or bicyclers fee is $1.
September 18, 2019---REMINDER : The Town Clerk's office will be open for the last Wednesday of this year September 25, 5:00 - 7:00 PM. Regular hours are Monday, Tuesday, Thursday, Friday 9:00 am - 1:00 pm. Please call 518-883-4657 if another time is needed. Thank you, Cher Briggs, Town Clerk.
October 10, 2019---Due to the upcoming elections on Tuesday, November 5th, the Broadalbin Town Board Meeting for November will be held on Wednesday, November 6th at 6:30 PM. Also that evening will be two (2) Public Hearings. The first will be held at 7:00PM for the Tentative Budget to Preliminary Budget for 2020. The second will be held at 7:30PM to discuss possible Opting out of the Pilot Agreement for the Town. All are welcome.